Welcome to Kligate!
Cosmetic formulators are always looking for the best ingredients and the most efficient solutions to achieve formulae that will stand out on the market and get the preference of the consumers to enhance their wellbeing in a pleasurable way. Our goal is to provide you with some carefully selected raw materials that can help you in achieving this aim in a supportive way for an optimized consumers impact.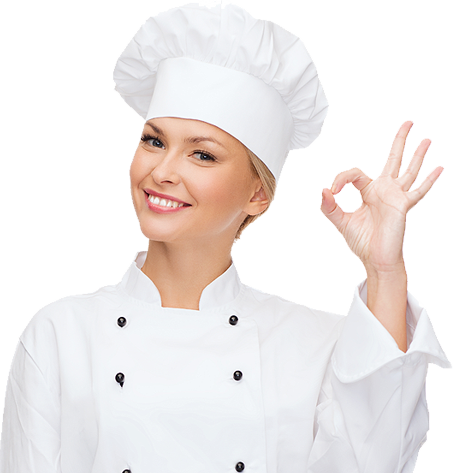 bio compatible at heart
when better means more success
The concept of biocompatibility has emerged as a key appealing value to consumers, who favour Cosmetics that not only are showing some visible results, but also are entirely compatible with the biology of both their skin and their natural environment.
In order to achieve such preferences and a competitive level of success, it is essential to select carefully each ingredient that will compose a given cosmetic product with all the necessary awareness of the last advances in cosmetic science.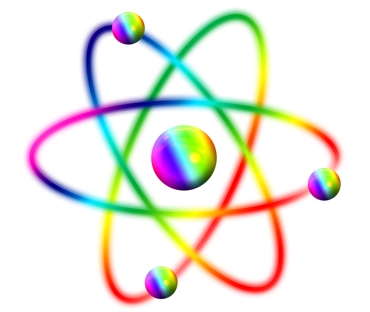 bioactives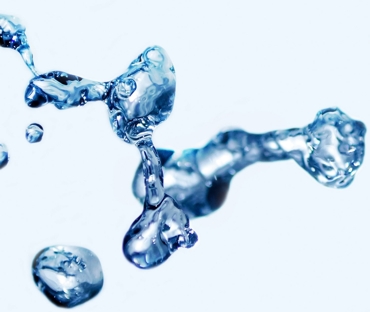 natural polymers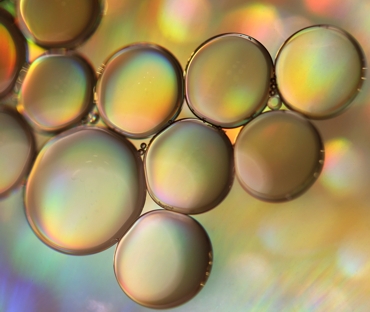 vegetable oils